Personal Organization Solutions
for Home, School and Life
Filing Systems
Paper Management and Electronic Filing Systems
Residential Organizing Solutions
for your House or Home
Office Organizing Solutions
for Home Office or Small Business
Professional-Organizer.com© helps you make time and space for the things you value in life! Working one on one with clients, together we streamline your environment, create effective strategies for an organized lifestyle and help you prioritize organization in your daily routine. We create personalized systems while focusing on your personal goals to create clarity in your life. We work with professionals, homemakers and students, and offer effective techniques for ADHD clients. Whether in your home or office, our sessions together motivate, empower and affirm you in your quest for organizing and productivity.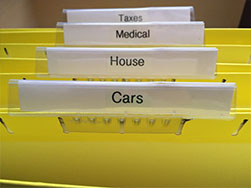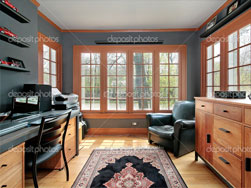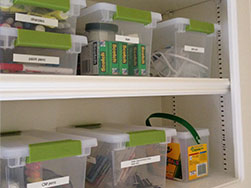 ADHD Coaching/ADHD Organizing · Residential Organizing · Paper Management · Filing Systems · Home Offices · Small Business Office
· Time Management · Family Manager™ · Organizing w/Students · Certified Professional Organizer (CPO®)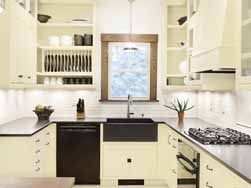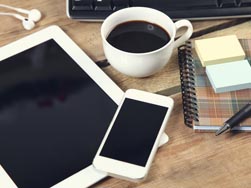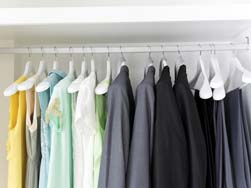 ABOUT
Ellen Delap, professional organizer and productivity consultant, launched Professional-Organizer.com in 2000. She is an award winning Certified Professional Organizer recognized for her contributions in the industry and community. She has extensive experience in working with ADHD individuals and holds certificates of study in ADD and Chronic Disorganization and is a member of the Institute for Challenging Disorganization (ICD). She works with families as a Family Manager Coach. She is currently the Past President of the National Association of Productivity and Organizing Professionals™ (NAPO). Ellen truly enjoys sharing organizing and productivity tips as well as tricks and techniques as a blogger. She is an accomplished speaker and has been interviewed by ABC13 Houston and the Houston Chronicle. She holds a Bachelor's degree from Smith College and a Master's degree in education from Boston College. Ellen's goal is to empower her clients by making a difference in their lives!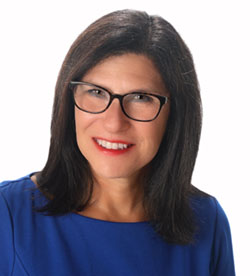 Ellen Delap
Owner of
Professional-Organizer.com
Sign Up now!
Sign up for Professional-Organizer.com's. Monthly E-News and receive
"Secrets of Getting Organized and Being Productive"